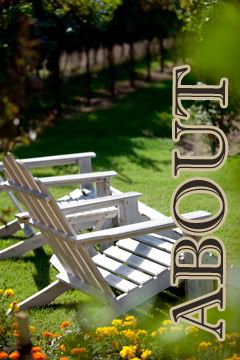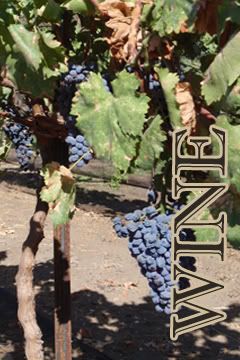 Welcome to 3 Oaks Vineyard, a relaxing, inspiring place to enjoy the serenity of the country and a touch of Napa without the long drive. We are located just outside of Clovis, near the foothills of the Sierra Nevada mountains and are easily accessible from Clovis, Fresno, and the rest of the CA Central Valley.
We are a small family farm that offers sustainably grown premium wine grapes for the home winemaker, as well as the equipment and knowledge to help you in making your own wine.
If you just want to enjoy the serenity of the vineyard, we offer the perfect venue for smaller, more intimate weddings and receptions, reunions, parties or get togethers for up to 150 people.
** Please note on our events page new event
information **
Future plans - We are excited about some changes we are making here at the vineyard and will be sharing new ideas and plans with you after they are finalized later this spring. Lots of great ideas have come out of Steve's monthly port and cigar nights around the bonfire! Stay tuned!